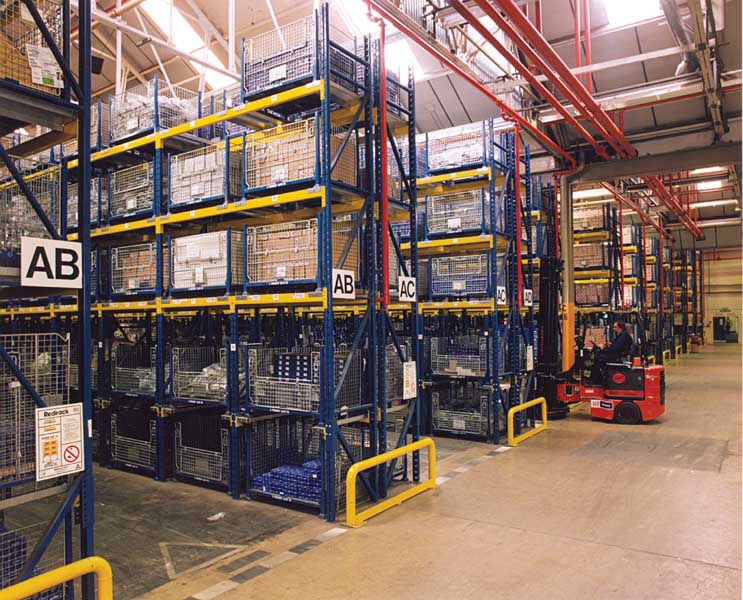 3PL Warehousing from Redirack!
Redirack are a leading brand and manufacturer in the UK for a variety of pallet racking solutions and 3PL warehousing. Based in Cannock, Staffordshire, the core of our business is project-based design, manufacture, and installation of warehouse racking solutions. We aim to provide businesses with an optimised warehouse to maximise productivity.
Redirack offers a third party logistics warehousing service to help maximise your stock and provide safe and organised storage in your warehouse
Redirack surveys your site and provides options that will utilise every corner and available space. The use of narrow racking, wide racking or double deep racking will maximise the amount of stock you are able to hold internally, leading to improved productivity in the long run.
We always ensure that safety takes priority with regard to the installation of racking. As 3PL warehousing has a high turnaround, we always take the time to understand the needs of each individual client and we give you the safest infrastructure possible.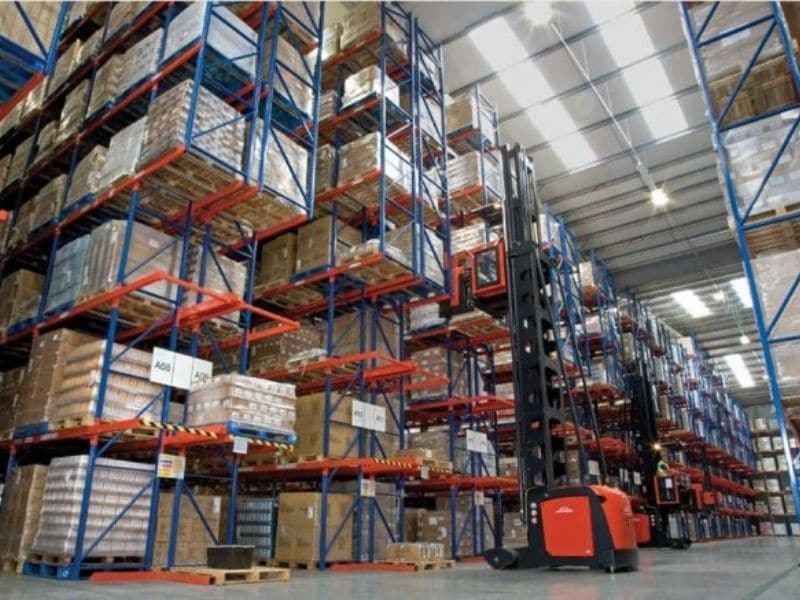 Solving Your Storage Issues
We pride ourselves on solving your storage issues whilst ensuring you excel in productivity!
How does this work?
Once you have chosen Redirack, our in-house design & project team will come to your site and conduct an initial survey of your warehouse. From here, they will design your project, go through it with you to ensure it fulfils your needs, and then begin manufacturing and installing your ideal racking. We can work around your strict deadlines and help ensure that whilst installation takes place, your business still runs smoothly and efficiently.
Bettys Lane, Norton canes,
Cannock, Staffordshire,
WS11 9NZ