Retail Industry Installations
A retailer buys goods or products in quantity from manufacturers or importers, either directly or through a wholesaler, and then sells smaller quantities to the end-user from a shop or store. Retailers are at the end of the supply chain. Retailing has profoundly changed with the emergence of the internet, and this has bought about significant changes in the supply chain, most noticeably in home delivery and the reduction in the visitors to high street shops.
Storage for the Retail Sector
Our customers in the retail sector continue to grow and develop their supply chain, requiring us to provide storage systems suitable for their needs. In this sector of our library you will find installations completed for many of the major high street retailers.
Application Examples: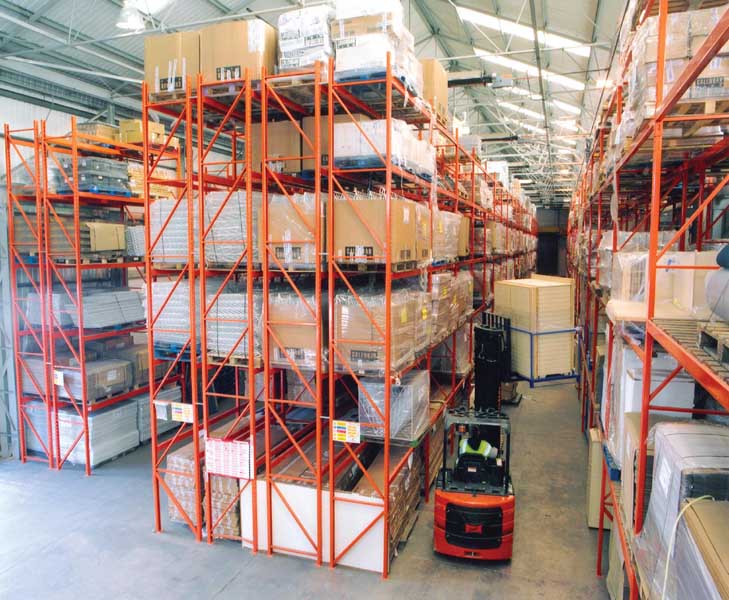 Read some of our case studies: