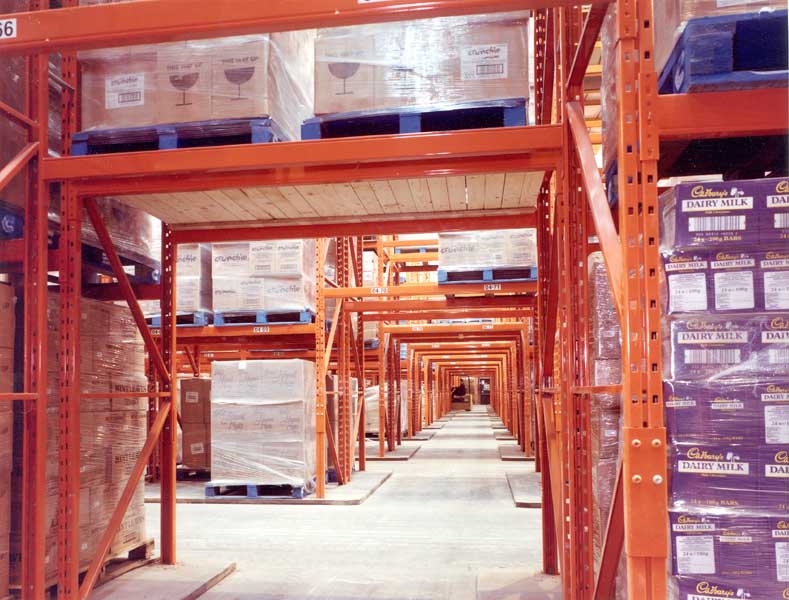 Racking For Your Business
Chilled room racking is used in an array of businesses that mostly fall in the food and beverage industry and the pharmaceutical and chemical industry. It is imperative to both these industries that they are installed with high efficiency and accuracy to ensure maximum utilization and minimal product spoilage.
If a high volume of perishable and non-perishable goods are handled inefficiently, it can compromise the venue by causing unnecessary waste, which can cause damaging long-term effects on customer relationships. Therefore, we pride ourselves on offering the most effective chilled room racking systems for our customers.
Rediracks racking solutions
At Redirack our racking systems facilitate the storage of products such as medicines, food and beverages at a controlled temperature with the promise of product
conservation. Redirack offers the following racking systems for effective stock
control in the cold storage industries:
Our products can come with a galvanised finish which is excellent on chilled room racking systems, as it works well in environments with high moisture content in the air. Galvanised products offer the toughest and longer-lasting protection.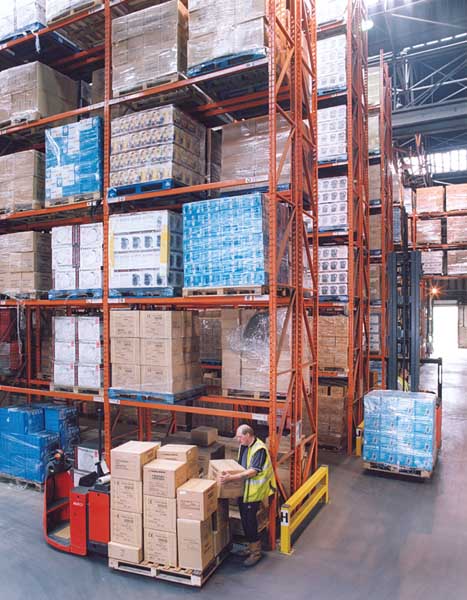 Benefits of Rediracks racking system?
Over 50 years manufacturing expertise
In House team (Design > Manufacture > Install)
Maximises your space and stock control
Trusted by industry leading companies
Step one – book a site visit
Step two – design & quote
Step three – manufacture and install
Bettys Lane, Norton canes,
Cannock, Staffordshire,
WS11 9NZ